2015-2016
THE NY ART BOOK FAIR YOUNG ARTISTS'BOOKS FAIR_10th JAPANESE YOUNG ARTISTS'BOOKS FAIR_10th
THE NY ART BOOK FAIR 10TH ANUAL EDITION


ARTISTS & WORKS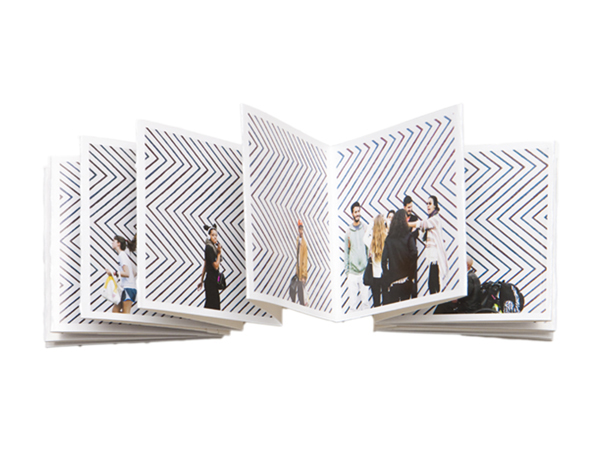 Yoko Haraoka
www.yokoharaoka.com
Yoko Haraoka was born and raised in Tokyo, 
Japan. 
She moved to the U.S in 2005 and 
attended New England School of Photography in 
Boston to pursue a career in photography. 
After experiencing a variety of photography 
fields, she has been mostly concentrating on 
self-portrait projects with an emphasis on 
humor.
Exploring this direction has led to numerous 
exciting and dynamic series that showcase her 
playful and artistic outlook on life.
Her works have been shown in such places as 
New York, Philadelphia, Vermont, Tokyo, and 
Budapest. 
She currently lives in New York City.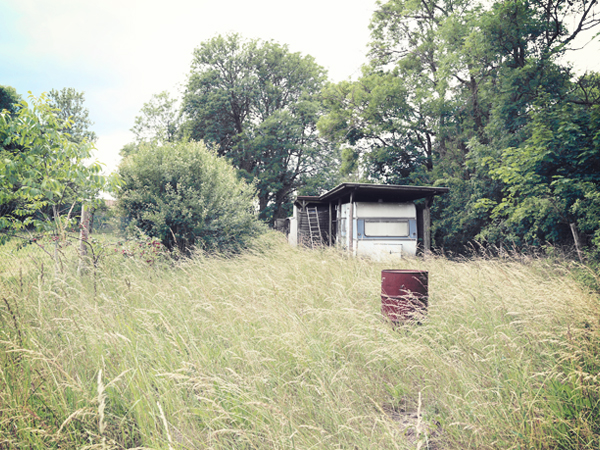 Yoko Naito
www.yokonaito.com
Yoko Naito, Japan has graduated from Nihon 
University College of Art, Tokyo, Japan. 
Currently living in New York since 2009. 
She received Sony World Photography Award 2015, 
3rd Prize in "Travel" and Finalist in 
"Lifestyle" in both of the Professional 
categories. 
She also received some awards such as Kiyosato 
Museum of Photographic Arts 2014, 
International Photography Awards, London 
International Creative Competition and Px3 
Photographie Paris Award etc. 
Her work has been exhibited in solo and group 
exhibitions in the United States, Europe and 
Japan. 
" I was born in a small village in Fukuoka and 
grew up in Tokyo. 
The experience of the gap between rural and 
urban life has had a significant effect on me. 
My project describes some sympathies and 
similarities in the different environments. "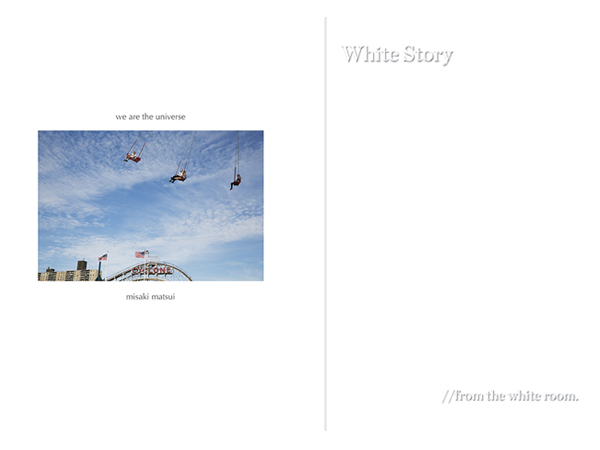 misaki matsui
www.misakimatsui.com
misaki matsui / photographer + film director
//from the white room. 
 (misaki matsui + jun ando)
She was born in Kobe, Japan and moved to 
New York in 2008.
Her theme "no moment without hope" is found 
throughout her photos of landscape and 
portraiture, films, and installation projects. 
Her mission is to remind people that they can 
still have hope. 
She has the collaboration project 
"//from the white room." with Jun Ando, 
composer and Koto - Japanese harp player. 
They co-published a photographic book & music 
CD titled "White Story", and their short film 
"white sea" was selected for 
Raindance Film Festival 2014 in London.
She has shown her art works 
in the United States, Japan and Europe. 
She currently lives and works in Brooklyn, NY.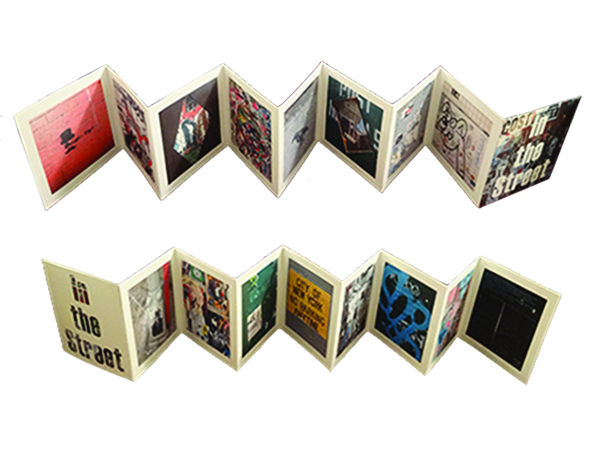 Yuko K.
After graduated art university in Japan, 
working for freelance illustrator, painting 
instructor etc.. and moved to NYC. 
Currently living in NY and working with 
various materials as painting, printmaking, 
illustration, photographs and videos for 
methodology of contemporary art.
Experiencing to do art and creative activities 
sharing in this cultural melting pot NYC with 
people of many different backgrounds from 
around the world, 
means a lot for understanding the world.
In my art, it is always one of very important 
tasks of creating graphics to add more 
meanings with universal concept as being 
cultural bridge to use such experiences to the 
full.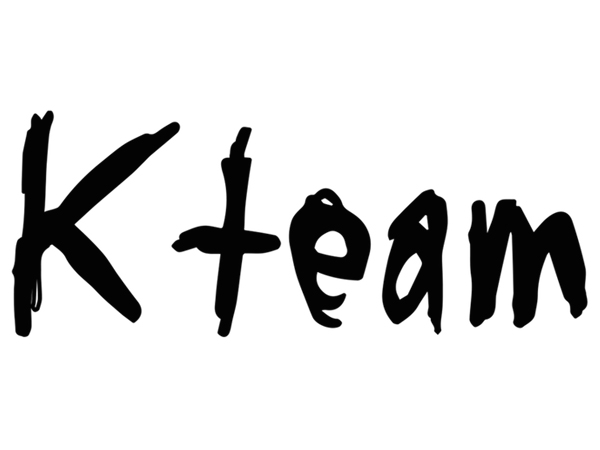 Kteam
www.kteammm.com
We are Japanese group "Kteam".
Kteam is formed by product designer Kouhei 
Hayakawa and photographer Ryuta Abe in 2010.
We are working on the art, photography, 
product design, music and many fields from 
Japan.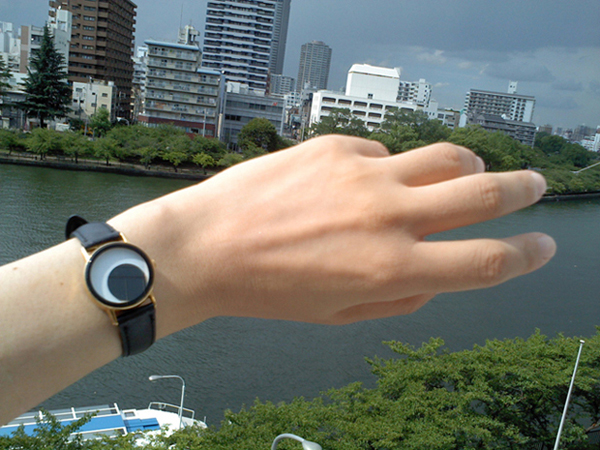 toterapotch
Lifetime pieces are a great variety of 
particles.
twinkle, sweet, hurt, innocent, salty, tickle 
. . . It's so delicious.
I'm eating, and then I'm making something with 
my feeling of after eating.
Kyoto City of Arts (Sculpture), M.A.
My work has been exhibited at the clothes shop 
and the gallery.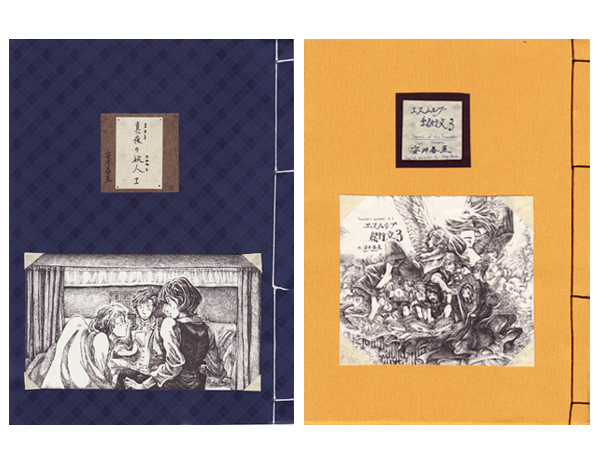 Haruna Yasui
http://esumurubu.com
Was born in Kesennuma-city, Miyagi, Japan in 
1987.
Now, independently producing new art-works in 
copper engraving and printing, and 
black-and-white pen drawing.
In Yasui's work, there is mixture of the 
landscape of the reality and imagination, 
which is like a glimpse of never-ending tale. 
In this tale drawn in black and white induces 
people to her unique nostalgic world.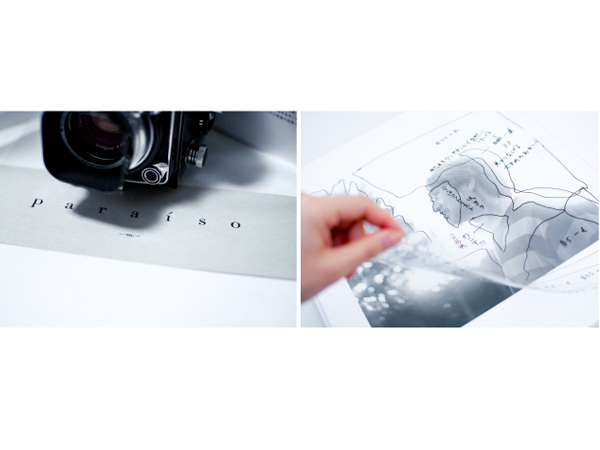 Natsuki Isa
a graphic designer Born in Tokyo, Japan 1991.
She have graduated from Musashino Art 
University, Visual Communication Design Course 
in 2015. She has been working at a graphic 
design company in Tokyo. She usually makes as 
a designer advertisements and package designs 
of various fields in her company.
On an individual basis she made several art 
books, conceptual sculpture, graphic poster 
according to Analog/Digital Conversion and 
have taken photos with her film camera "rollei 
flex 3.5f". The themes in all her expression 
are "Five senses" and "Human feelings". Though 
she explored various means of expression, 
these themes always underline her works.
recent works 
2015  'TOKYO artcrossing BERLIN': neurotitan 
  gallery and motto/neurotitan, Berlin Germany
2015  'shide CONTACT 2015': AXIS GALLERY
  /TOKYO Japan
2015  'Musashino Art University Presentation 
  of Graduation Work 2014'
  /Musashino Art Unimersity, TOKYO Japan
2013   group exhibition:'hitonokoto'
  :DESIGN FESTA GALLERY, TOKYO Japan
2012   group exhibition:'henkantotyu'
  :upstairs gallery, TOKYO Japan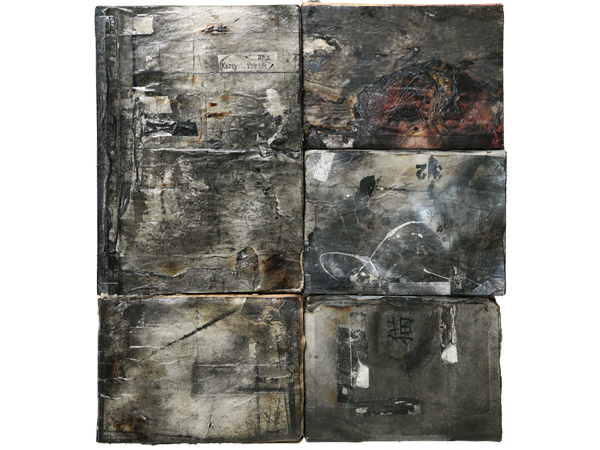 Kazuyuki Yamada
l like secular change and chaos.
It is graven crease, well-thumbed tool, 
ancient house, 
corner soused with urine and vomit.
I feel fabulously intereted in old, 
when I have a coffee and alcohol.
Color and balance made by weathering, 
degradation, accident, failure are beautiful.
I take execution a cue from I would like to 
collect up photograph as I will, 
don't be square.
I don't create a strict plan, 
I am waiting for the time to come with looking 
photograph.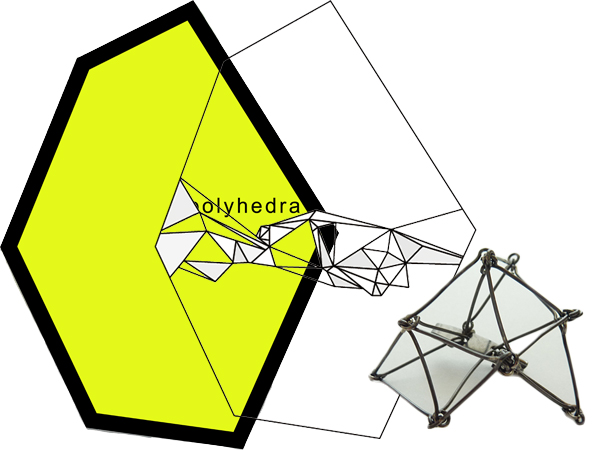 Miori Kobayashi
She born in Oita, Japan. 
She join the Art Club of Oita-Ueno High School, 
And she has won many awards including Silver 
prize at theArt Competition [The Search for 
da Vinci] atOsaka Art University.
And she has the first prize in Oita.
She enter the Tama Art University. 
Now, she is a second grade of the university. 
She has an original brand [Nirosu shop], 
produce art and accessories.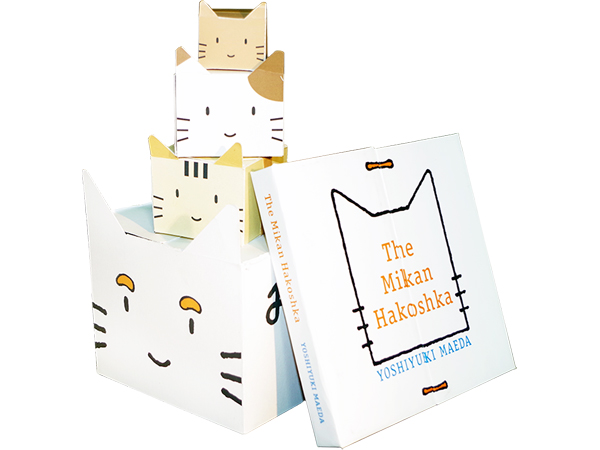 Yoshiyuki Maeda
http://shinmekobo.com
Yoshiyuki Maeda was born in Japan, 1991.
He graduated from Tama Art University 
department of Graphic Design in 2013.
After graduating, he produced "Hakoshka" is a 
charming creature such as a cat, such as a box.
Currently, he is active mainly in picture 
books and illustrations.
Exhibitions
2015   Cats Cats Cats Exhibition vol.3 
            /Kaohsiung & Taipei, Taiwan
2015   TOKYO art crossing BERLIN ARTISTS' BOOK 
            PROJECT /Berlin, Germany
2015   JAPANESE YOUNG ARTISTS' BOOKS FAIR_9th 
            /New York, U.S.A
2015   YOUNG ARTISTS' BOOKS FAIR_9th 
            /Tokyo, Japan
2014   DESIGN FESTA vol.40 /Tokyo, Japan
2014   The NY Art Book Fair /New York, U.S.A
2014   JAPANESE YOUNG ARTISTS' BOOKS FAIR_8th 
            /New York, U.S.A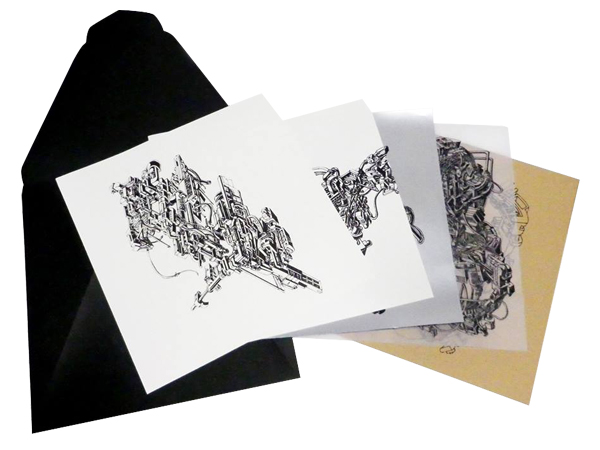 Haruka Hiramatsu
http://hiramatsuharuka.com/
Haruka Hiramatsu, born in Tokyo, Japan, 
has graduated from Joshibi University of Art 
and Design in 2009.
She has works in various fields focusing on 
Design, Illust, and Art.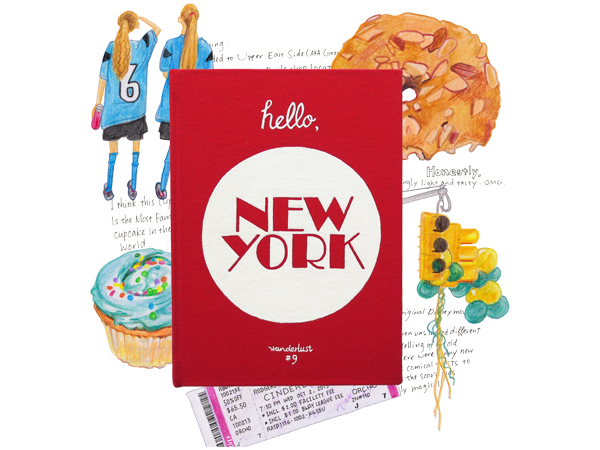 Moe Yamura
http://zoeandmoe.jimdo.com
Born in 1991, based in Tokyo, Japan. 
Graduated from Joshibi University of Art and 
Design, majored in Illustration. 
Studied design at Helsinki Metroporia 
University as an exchange student.
The majority of my inspiration comes from food 
and travel. 
I love eating and traveling. 
I'd like to share my experiences through my 
illustrations. 
While my work is intensely personal (every 
single pieces has a story), it's my hope that 
it's also approachable since we all have 
favorite foods, 
memorable places and cherished objects. 
My goal is to make people smile and hopefully 
lighten up their day a bit with my 
illustrations.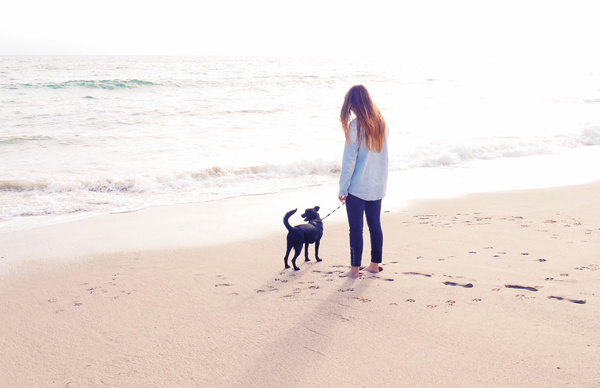 Azusa Hayashi
Azusa Hayashi is a photographer, 
based in Japan.
She is using every representations by 
photography and pursuing original visions of 
herself.
Exhibitions and Works
2010  「MEMORIES」(Pepper's Gallery / Tokyo)
2011-14「JAPANESE YOUNG ARTISTS' BOOKS FAIR」
(NY Kinokuniya Book Store, Printed Matter etc. 
/ New York)
2012-2014「The NY Art Book Fair」(MoMA PS1
/ New York)
2014  Google+ page「Nikon Photomentary」
photographer of January
2015  「TOKYO art crossing BERLIN」
(neurotitan gallery, Motto Berlin / Berlin)
 「DJ OKAWARI Official Website」
 promotional photography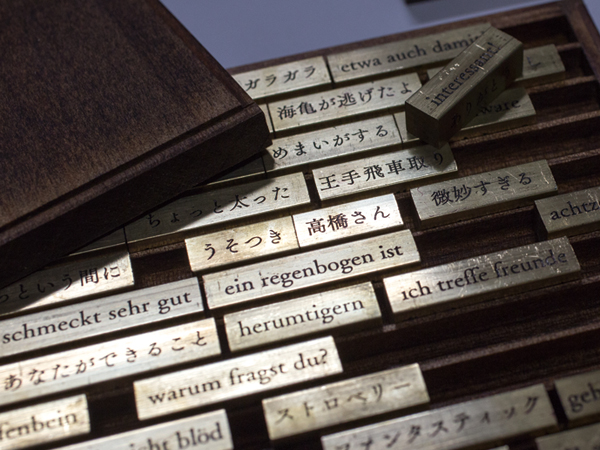 Takeshi Hirose
1969.Born in Chiba,Japan
1993.Graduated from Tama Art University, 
 Department of Graphic Design
Present  Art Teacher, Graphic designer, 
Illustrator